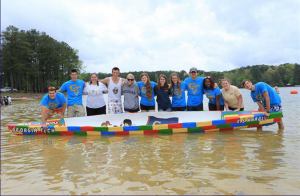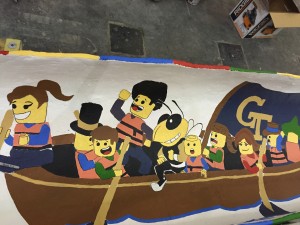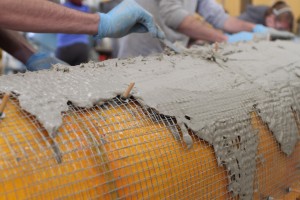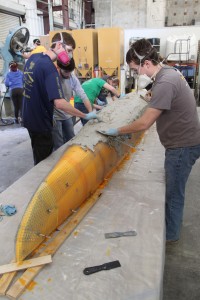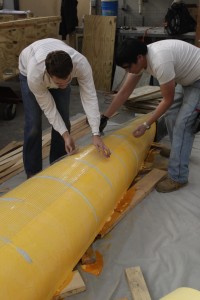 Join Concrete Canoe: contact co-captain Sam Dennard
Informational Meetings:  
Rules: Rules will be posted once they are released.
More Photos from the Concrete Canoe National Competition: http://www.asce.org/concrete-canoe-photo-gallery/
Captains:
Sam Dennard, Concrete Canoe Co-Captain
 Sam is a fourth year Civil Engineering student from Suwanee, Georgia. He is excited to be one of your concrete canoe captains for the 2016-2017 academic year. Last year, Sam entered Georgia Tech as a third year transfer student. He believes his involvement in ASCE helped his transition to Georgia Tech be more enjoyable. During his first year at ASCE, Sam helped with the construction of the concrete canoe as well as the steel bridge. Sam also participated in the 2016 ASCE Conference, rowing the concrete canoe in one of the races with his now fellow canoe captain Will Brazzil. Sam's hopes are that the concrete canoe team will not only continue to build upon the successes of past canoe teams but also have fun while doing it. He hopes that his fellow ASCE members will find their involvement with the society as enjoyable as he has.
Email: sdennard8@gatech.edu
Will Brazzil, Concrete Canoe Co-Captain
Email: wbrazzil3@gatech.edu